Bonjour France from 05 May - 02 June
Business France has invited Le cordon Bleu Malaysia to participate in the second edition of "Bonjour France – A Taste of France" an event to promote French Products with special feature from Brittany Region.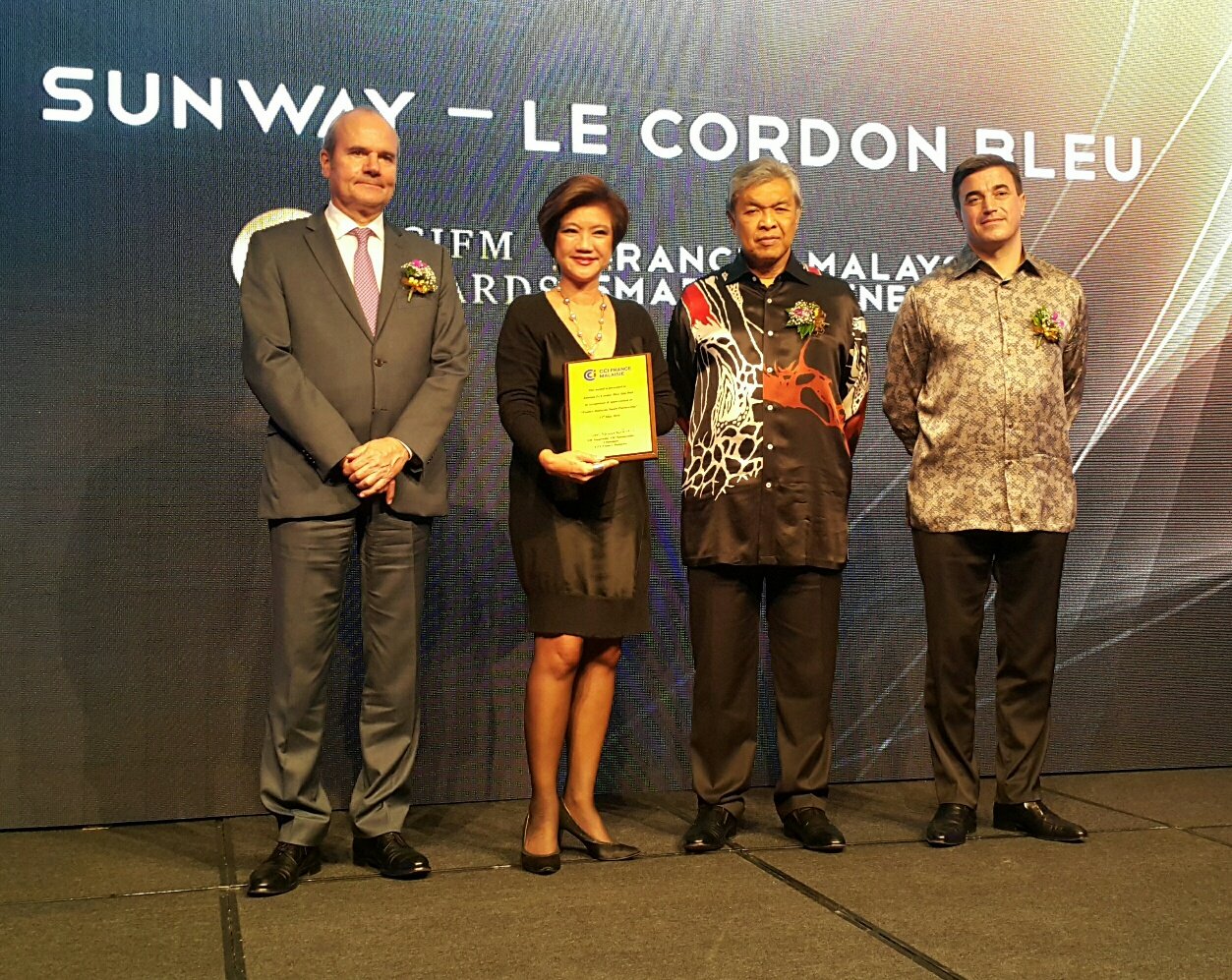 Award by Chamber of Commerce Industry France - Malaysia
Sunway Le Cordon Bleu solidifies its status as a regional culinary powerhouse by winning the France-Malaysia Smart Partnership Award at the Chamber Commerce of Industry France Malaysia (CCIFM) 26th Gala Dinner.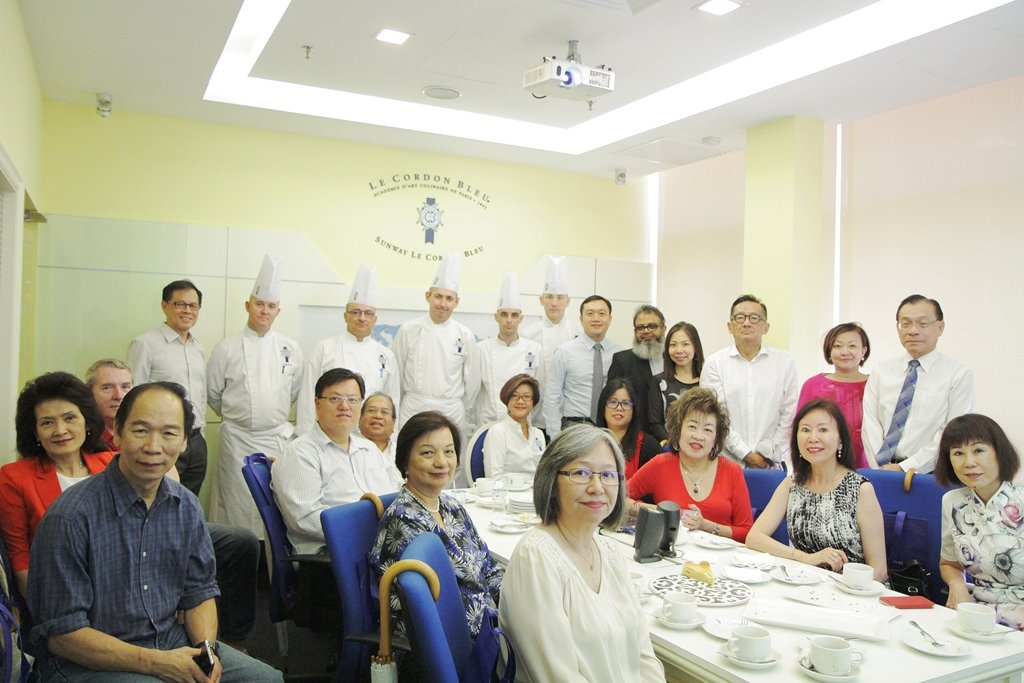 Rotary Club of Pantai Valley (RCPV) tour of the Institute Facilities
20 members of Rotary Club of Pantai Valley (RCPV) including the President Dato' Esther Tan selected Sunway Le Cordon Blue Institute as their Vocational visit this year.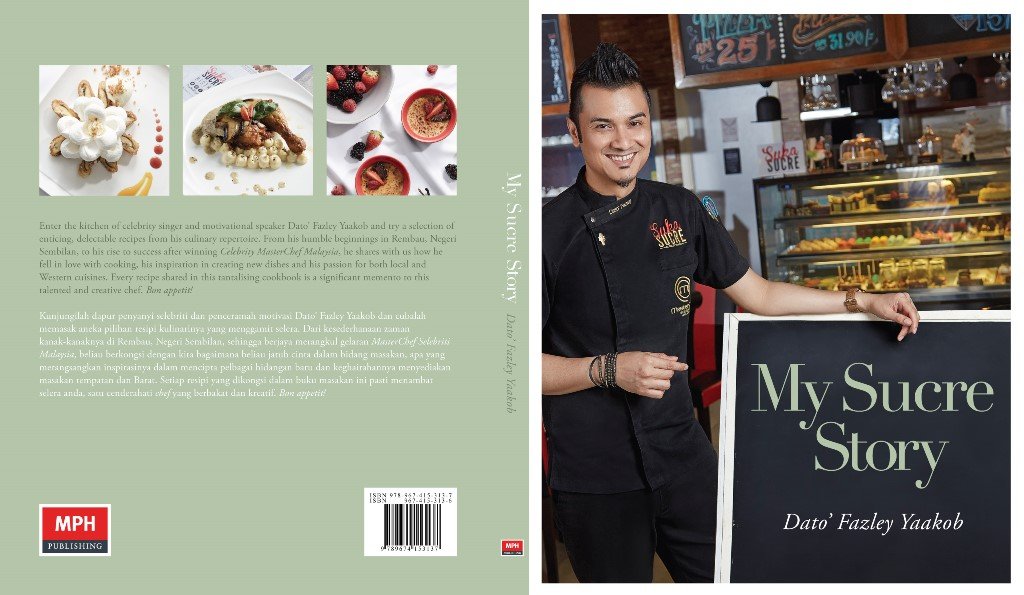 Dato' Fazley Yaakob's My Sucre Story feted in the 2016 Gourmand World Cookbook Awards
My Sucre Story
, a Malaysian-French fusion cookbook by Malaysian celebrity chef Dato' Fazley Yaakob, won the First Prize of the TV Outside Europe category at the Gourmand World Cookbook Awards 2016.
For more information, please contact/visit your nearest
JM Office
today.
Article is courtesy of

Le Cordon Bleu, Malaysia